Amazon Prime Day Deals for Teachers
Teachers are used to having to beg, borrow, and cry for much needed classroom supplies. And these aren't just cute decorations they're trying to get their hands on. We're talking about classroom essentials like paper, pre sharpened pencils, and even books.
While people might realize that school districts don't always give teachers school supplies, they probably assume that parents provide the classroom essentials, since they get a list in the mail. Unfortunately, not all parents can afford supplies either. So when teachers hear about a way to save money on classroom supplies, they are hoping for great deals with deep discounts.
Amazon prime day deals are offered for two days only, July 11th and 12th, and are only available for prime members. But if you're going to end up buying the supplies anyway, you might as well take advantage of discounts that benefit teachers and get that Amazon prime member free shipping as well. So let's start with the essentials.
Classroom Essentials
You can get classroom supplies like Sharpie highlighters, Mr. Sketch scented markers (who doesn't love those!?), and Papermate gel pens for up to 70% off. You can also snatch up a 38 piece school supplies kit, that includes name brand highlighters, mechanical pencils, glue sticks, erasers, markers, and more for 30% off. Teachers can stock up on office supplies like folders, notebook dividers, notebooks, and binders for up to 41% off.
You Shouldn't Have to Buy That!
If your school doesn't even provide you with whiteboard markers, prime members can save big with 79% off on this pack of 36 Expo markers.
Organize!
To avoid losing their mind, every teacher needs organizational classroom supplies like baskets, hanging pocket charts, and caddies. There is also 34% off on that one item every person can remember from Kindergarten: The Calendar & Weather Pocket Chart with 136 pieces.
Splurges
If you're sick of the school's laminator breaking down on you, you can get your own for 68% off. If the sound of that old-school pencil sharpener is driving you mad, maybe splurge on this electric sharpener for 45% off.
How about you get yourself a nice pair of those Airpods you have to ask students to remove all day long? This page has some great prime day discounts on batteries, USB cables, and chargers.
Bring on the Creativity
If you do morning meetings, you can save money on these Morning Meeting Chips for 45% off. They're basically conversation starters for Pre-K through elementary classrooms that help students learn and improve communication, listening, and vocabulary skills.
Some other creative classroom ideas just for the classroom are games and puzzles like Poetry for Neanderthals, which is 34% off, A Little Wordy by Exploding Kittens, which is a scramble word game of tiles, cards, and clues for teens, or the Dr. Seuss Stack with The Cat Game for little ones.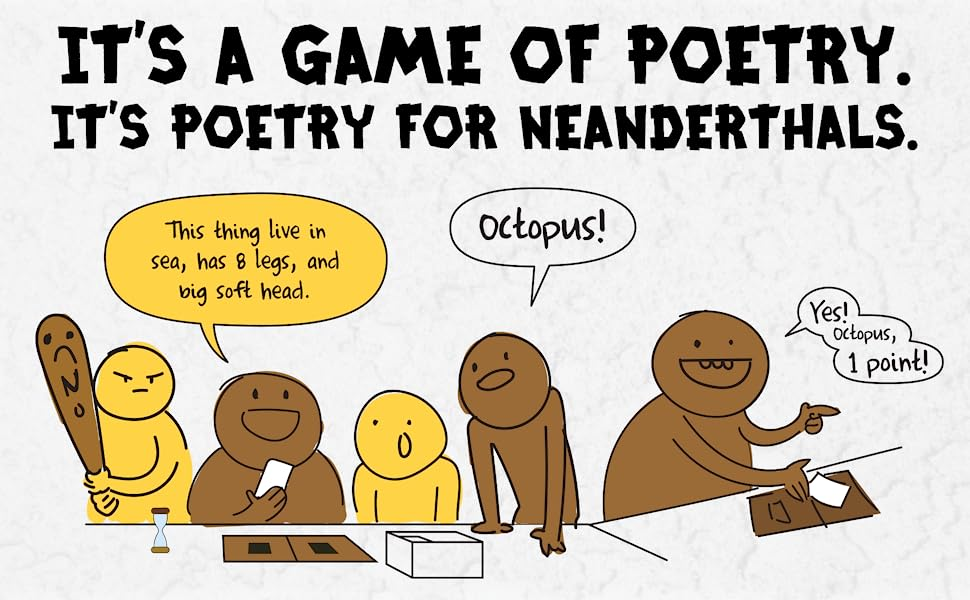 Here you will find a ton of exclusive discounts on all kinds of creative learning items for elementary-aged kids. That includes binoculars, globes, math cubes, crystal growing kits, bean bags, scooters,
Move it!
If you're moving classrooms or schools, you'll probably need a lot of boxes. You can get bankers' boxes for 25% off and great deals on boxes of every size and function you can imagine too.
But if you never plan on moving and falling decor drives you nuts, check out the amazon prime day deals on Gorilla Glue products.
Planners: Cheesy, Plain & Awesome!
If you like your planners full of sunshine and cheese, check out this prime day deal. If you need a planner that's more on the bland side, there are deep discounts on Blue Sky Planners.
If you're willing to forego the Amazon prime day deals for the coolest planner on the planet, I highly recommend the Teacher Misery Planner.
Color Everything!
What teacher doesn't secretly love a good flair pen? And how about a Sharpie highlighter value pack for 66% off? Highlighters are classroom essentials, especially when your awful dollar-store markers dry out. And if the thought of any markers other than Crayola makes you shiver, check out this massive pack of 200 markers for 33% off.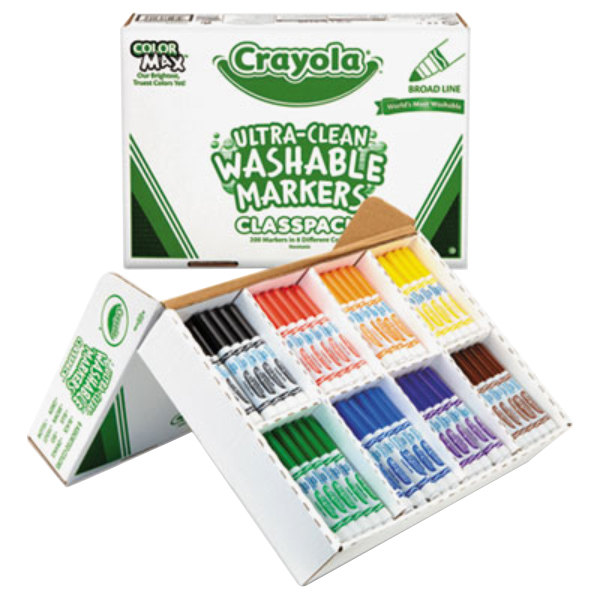 On the Personal Side
If we're being honest, wrinkle cream should be part of every teacher's classroom essentials. Check out this wrinkle cream that has excellent reviews and is currently 45% off!
Teachers also can't function without a steady dose of caffeine, so you might want to stock up on K-cups and ground coffee. But all of this coffee will lead to a problem in the teaching profession that just isn't talked about enough: having to hold in your pee for an obscenely long time.
Until we are given more reasonable pee breaks, you might want to get yourself some bladder control pads, or "protective underwear" just in case. And that means you'll be doing a lot of extra laundry too.
Flu Season is Coming!
Whether we like it or not, before we know it those kids will be hacking their germs right into our faces. It's probably a good idea to get a pack or two of daytime and nighttime cold and flu caplets, disinfecting wipes, and Vitamin C gummies. It's probably a good idea to get a humungous jug of hand sanitizer too!
Ailments Caused by the Job
Maybe you're like me, and teaching gives you serious constipation issues? In that case, you could use stool softener, or some Miralax powder to mix into your coffee. They're all on sale on Amazon prime day.
Perhaps teaching gives you stomach cramps and all the fun stuff that comes with that? Then stock up for the school year with 39% off of acid reducing pills.
And of course every teacher needs a lifetime supply of aspirin, acetaminophen, and ibuprofen for obvious reasons!
Bring on the Books!
There are so many amazing deals on books for all age groups it's hard to know where to start! Here is the main page if you want to see all of them. Here are some highlights: the box set of Unicorn Academy books is 58% off, the Maus box set is 61% off (and even more important now that it has been banned in some schools), and the English for Everyone: Beginner Box Set, an Interactive Course to Learning English is 60% off.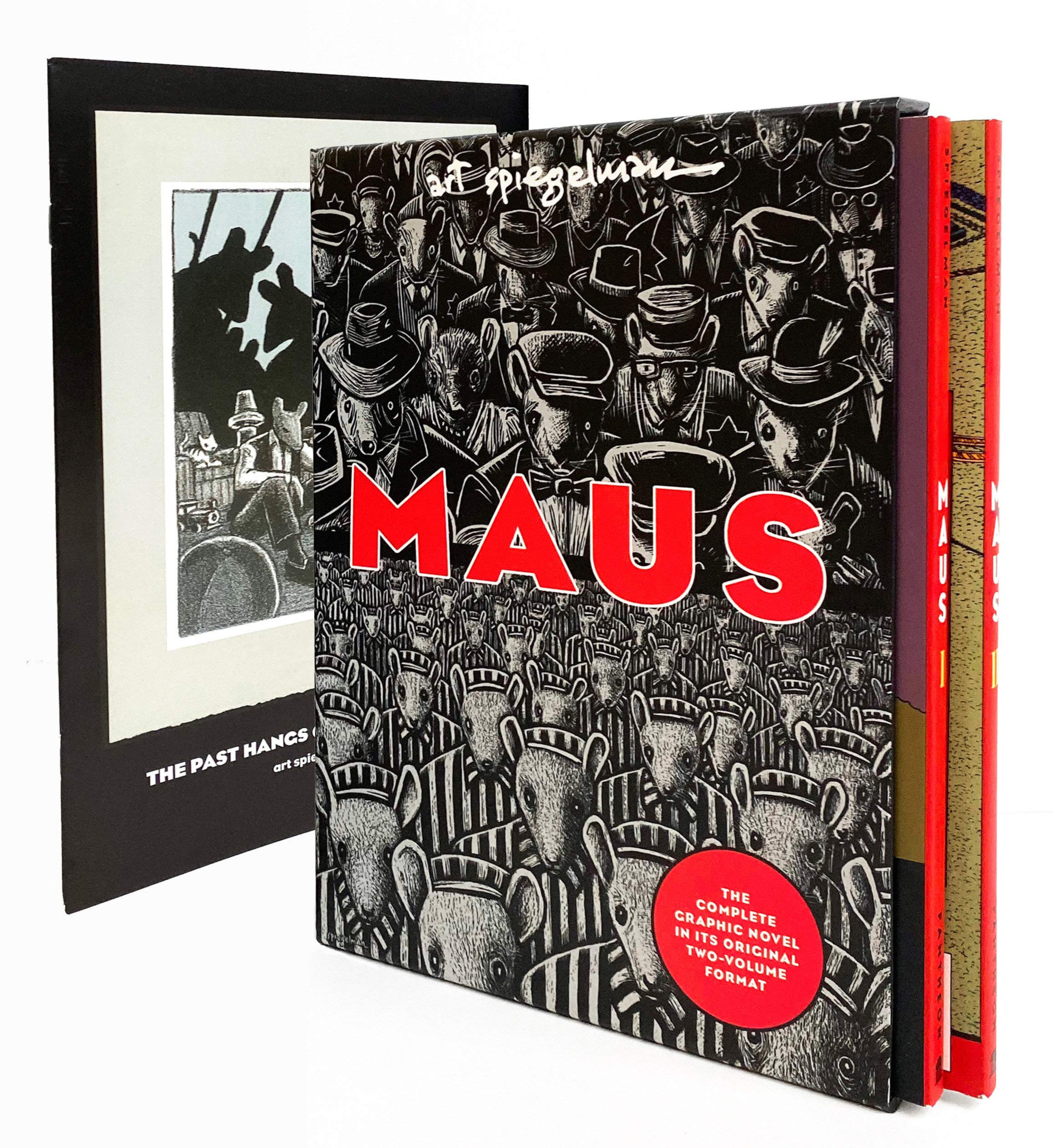 More exclusive discounts on books include 42% off of The Very Hungry Caterpillar Box Set, 47% off the Good Night Stories for Rebel Girls 2-Book Gift Set, and 61% off the History Map by Map Collection: 3 Book Box Set.
And if you want to do some leisurely reading this summer you should definitely check out The Outlander Box Set for 54% off, The Shades of Magic Boxed Set by V. E. Schwab including A Darker Shade of Magic, A Gathering of Shadows, A Conjuring of Light for 67% off, The Bridgerton Boxed Set 1-4including The Duke and I, The Viscount Who Loved Me, An Offer from a Gentleman, and Romancing Mister Bridgerton for 56% off the original price.
Teachers should not have to spend any of their own money on supplies. But until society realizes how much of our own money we spend and how much we care, we need to take advantage of every discount program that we can! If you have an Amazon Prime or Amazon Business membership, check out the home pagefor prime day and see what you can find.
Jane Morris, Author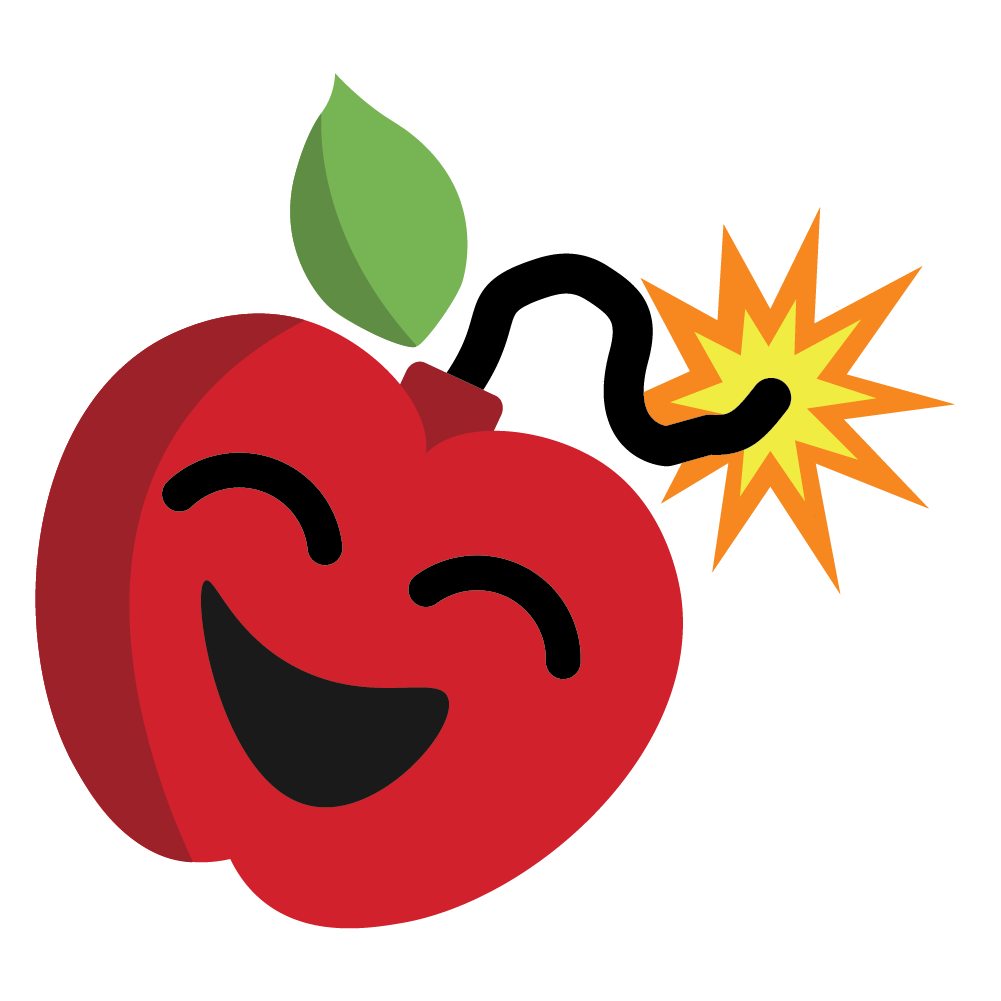 Jane Morris is the pen name of a teacher who would really like to tell you more about herself but is afraid she'll lose her job. Jane has taught English for over 15 years in a major American city. She received her B.A. in English and Secondary Education from a well-known university and her M.A. in writing from an even fancier (more expensive) university. As a professional queen of commiseration turned published author, Jane's foremost passion in life is to make people laugh.
She has written several highly acclaimed books unpacking the reality of teaching and life inside the school system. You can view her full library of works here.
Attention! Some of the links present in this article may be affiliate links. This means that if you make a purchase through the link, we might generate a small commission (at no extra cost to you!). Additionally, as an Amazon Associate, I earn from qualifying purchases made through the links. All of this revenue goes back into Teacher Misery and the mission of improving it and the lives of teachers everywhere. As always, thank you for all your support! :)))
Subscribe to Teacher Misery
Join the Teacher Misery newsletter and never miss a new post, book release, or teacher secret!