In May 2022, I posted the terrible story of Kim Burns-Fisher, a middle school English teacher who was viciously attacked by a student, which caused permanent brain damage, amongst other serious injuries.
In case you don't know the whole story, here is a quick summary: Burns-Fisher taught a student who had 14 prior violent incidents at school, including stabbing a teacher in the arm with a pencil and headbutting a teacher so hard it sent him to the hospital. He had once kicked Burns-Fisher so hard in the back that she urinated blood. She asked more than eight times to have this student removed from her class because he posed a significant safety threat to the entire class, but nothing changed. Then he attacked her so violently that it caused permanent brain damage. The student showed no remorse and was only curious if he had killed her while the principal asked, "What did you do to provoke him?" as she went in and out of consciousness on the floor. 
Burns-Fisher sued the school board, claiming they ignored warning signs and failed to act before the student assaulted her in the classroom in 2018. She desperately needs financial help as workman's comp almost covers her mortgage and the additional $680 a month she has to pay for health insurance. But food and utilities for her and her daughter have put her in substantial debt, and her injuries make it impossible to work. The county's response to the lawsuit she filed against them was shocking. "By accepting a job with the district, staff members assume risks associated with working in a school." This is a very callous response, but it is indicative of how our country views teachers. 
This sounds like a case that would be pretty easy to win for most people. When they hear of an injury like this sustained in a school building, they tend to think it will be easy for the teacher to prove that the school system was at fault, and they will collect a decent amount of damages from the district.
Court Sides with Principal
Unfortunately, on January 13, 2023, the court sided with the principal. The ruling acknowledges that "There is no dispute that the student was known to have been violent on prior occasions." Yet the court claims that Burns-Fisher "failed to sufficiently allege that the principal violated her constitutional rights." Therefore the principal "is entitled to qualified immunity." Burns-Fisher argued that Pender County Board of Education policy requires a second teacher to be in the class because of a large number of special-education students, and the principal frequently allowed the teaching of inclusion classes without the required second teacher present.
On the day of the attack, the principal, who is now retired, "knew that she was the only teacher in her classroom but did not send a second teacher." Burns-Fisher argued that the principal "violated her 'constitutional liberty interest in bodily integrity' by 'establishing a state-created danger.'"
The judge said that Burns-Fisher "fails to point to any action which created the danger that resulted in her injuries. At most, (there are) acts or omissions that suggest (the principal) knew that the student posed a risk, but nevertheless failed to prevent the student from attacking the teacher." Perhaps the most shocking comment made by Judge Thacker is that Burns-Fisher, "has not demonstrated that it was clearly established at the time of the incident that she had a constitutional right to be protected from a student who was known to have a violent history." And that statement pretty much sums up how the U.S. views teachers: not worth protecting. 
Just a few weeks ago, 1st-grade teacher Abby Zwerner was shot in the chest by a 6-year-old student. She had begged for help with this student multiple times, as he made threats such as wanting "to light a teacher on fire and watch her die."  Administrators literally told her "to drop the matter." 
You can read an entire statement made anonymously by a colleague of Zwerner that confirms she begged for help here. Here is a roundup of very alarming cases of violent and destructive behavior by young students around the country that received little to no consequences. I also published a real resignation letter from a teacher who sustained severe permanent injuries and received no help. And here is an article I wrote after doing extensive research on some of the most deadly school shootings of all time that shows multiple teachers begged for help with the students who eventually became violent mass murderers.
Once Again, Listen to the Teachers!
After all of the issues in education, I have read about, written about, and listened to teachers talk about, this is the number one problem in our schools today: no one listens to teachers' pleas for help concerning student behavior. Students shooting dozens of others didn't do it. A 6-year-old shooting his teacher hasn't seemed to have changed anything. What will it take?
If you would like to donate to help Kim Burns-Fisher pay her attorney's fees and help send her daughter to college, you can donate to her GoFundMe page or her Venmo page here.
Jane Morris, Author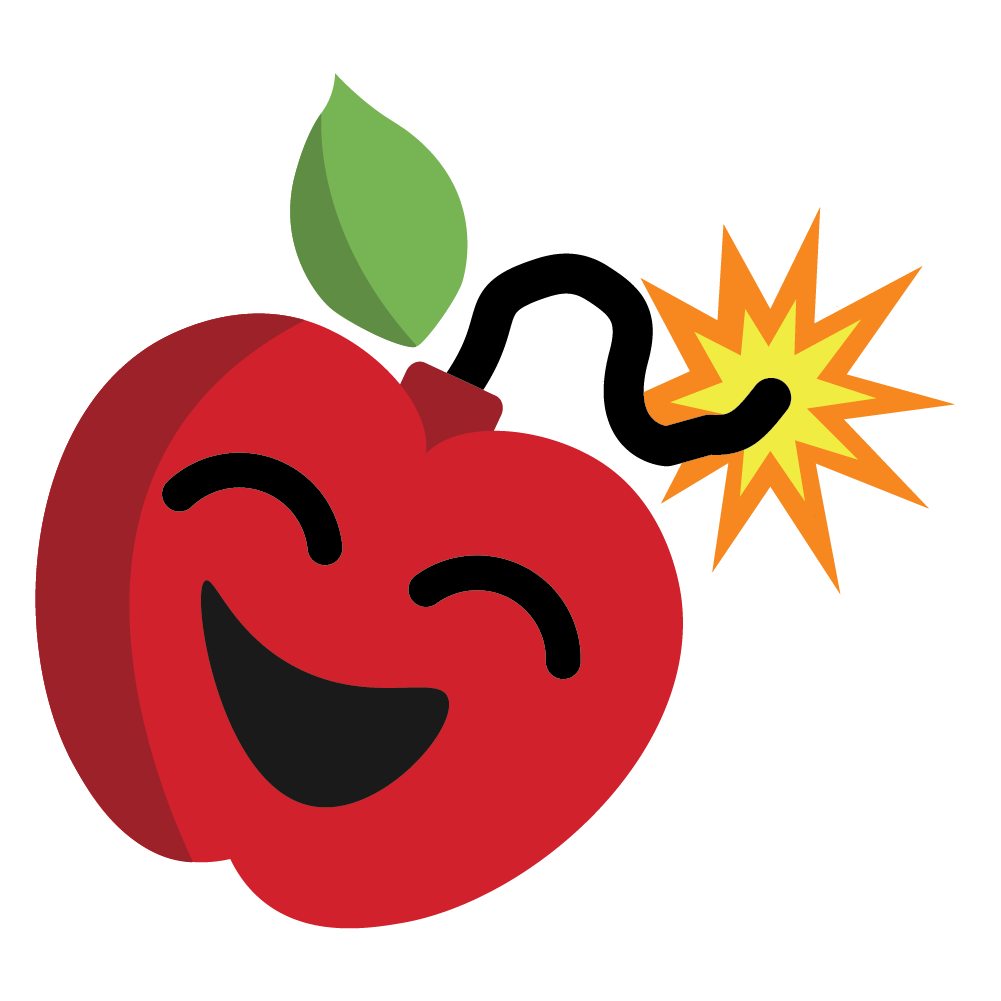 Jane Morris is the pen name of a teacher who would really like to tell you more about herself but is afraid she'll lose her job. Jane has taught English for over 15 years in a major American city. She received her B.A. in English and Secondary Education from a well-known university and her M.A. in writing from an even fancier (more expensive) university. As a professional queen of commiseration turned published author, Jane's foremost passion in life is to make people laugh.
She has written several highly acclaimed books unpacking the reality of teaching and life inside the school system. You can view her full library of works here.
Attention! Some of the links present in this article may be affiliate links. This means that if you make a purchase through the link, we might generate a small commission (at no extra cost to you!). Additionally, as an Amazon Associate, I earn from qualifying purchases made through the links. All of this revenue goes back into Teacher Misery and the mission of improving it and the lives of teachers everywhere. As always, thank you for all your support! :)))
Subscribe to Teacher Misery
Join the Teacher Misery newsletter and never miss a new post, book release, or teacher secret!