The Worst Names in the World
The government requires you to obtain a license to drive, own a gun, fish, hunt, teach, practice law, practice medicine, fly a plane, sell alcohol, get married, and even operate a forklift.
Some lesser-known things that require a license are breeding dogs, babysitting, having a garage sale, performing in public, building a garage, opening a lemonade stand, becoming a tour guide, or selling raw milk, Christmas trees, and even pumpkins in some places.
But create, name, and have complete control over a human being? Open to anyone!
Imagine choosing a name for your newborn child that is so outrageous or mean that the authorities must intervene. Here is a list of 50 names that people around the world tried to assign to their babies, only to be rejected by the government:
(I had to censor some of these so Google doesn't ban me forever!)
Martian (England)
Smelly Head (Malaysia)
Rogue (England)
Monkey (Denmark)
Devil (England)
D*ckhead (Australia)
LOL (Australia)
Batman (Australia)
Ikea (Australia)
Snort (Australia)
Circumcision (Australia)
Spinach requested 3 separate times (Australia)
* (New Zealand)
4Real (New Zealand)
An*l (New Zealand)
89 (New Zealand)
Mafia No Fear (New Zealand)
Cyanide (England)
Superman (Sweden)
Q (Sweden)
Pen*skin requested 6 separate times (Sweden)
Terminator (Mexico)
Rolling Stone (Mexico)
James Bond (Mexico)
Christmas Day (Mexico)
Burger King (Mexico)
Pluto (Denmark)
Snake (Malaysia)
Sexual Intercourse (Malaysia)
Hunchback (Malaysia)
Insane (Malaysia)
Facebook (Mexico)
Rambo (Mexico)
Fat Boy (New Zealand)
Robocop (Mexico)
@ (China)
Scr*tum (Mexico)
Fish and Chips (New Zealand)
V8 (New Zealand)
Bridge (Norway)
Grammophone (Germany)
Viagra (Russia)
Google (Sweden) Though as a middle name it's okay
Lego (France)
Sex Fruit (New Zealand) my personal favorite
So Naming My Kid "Orgasm" is Okay?
However, the following names were totally cool with governments around our globe: Gennah Tyles (think about that one for a minute), Like, MidnightChardonnay, Number 16 Bus Shelter, Violence, Little Sweet Meat, Orgasm, Melanomia, L'Oreal, DKNY, Abstinence, Olive Garden, Ssst, Rage, Peyote, Hashtag, Xerox, Sadman, Laxative, Flora Toilet, Fishy Scales, Leper, and Hairy Berry.
Most of the names mentioned in this article would be legal in the U.S. Naming laws vary state by state but usually, as long as the name doesn't have any numbers or symbols and is less than 40 characters long, it will be deemed acceptable.
These common U.S. names that are banned in other parts of the world:
Morocco: Sarah
Saudi Arabia: Sarah, Elaine, Maya, Linda, Lauren, and Alice
Portugal: Catherine, Aiden, Ashley, Bruce, Charlotte, Dylan, George, Thomas, and Jenny
Germany: Taylor, Ashley, Riley, Morgan, Jordan
Denmark: Peter, Thomas
Iceland: Chris, Chloe, William, or Jack
Hungary: Stephan
Interesting Student Names
It's still a bit of a mystery to me why some people get offended when teachers talk about interesting names of former students. We're really not making fun of the kid; we're making fun of the parents and feeling utter pity for the child. Why does someone get bent out of shape when I mention that I had a student named after some cheap liquor, but there are no ill feelings towards the parent who chose that name for their human child? I guess if you're the kind of person who gets mad about that stuff, skip this next section.
Teachers have reported having students with some very interesting names, and here are some of my favorites:
Video game and movie-inspired names: Gremlin, Qbert, G.I. Joe.
Nouns: Desire, Passion, Phelone (pronounced felony), Curiosity, Silence
Objects: Purse, Oasis, Cashmere, Aluminum, Brain (pronounced Brian), Uranium
Verbs: Kiss, Caress
Purely creative: Shiteez, S'ance, Disjuan and Datjuan (twins), Fantastica, Naitsirhc (Christian spelled backward)
Wishful thinking: Wonderful, Adorable, Perphect, Beautie, Gorjus
Alcohol: Lambrini, Chardonnay, Tequila, Daquiri Jr., Michelob, Champagne, Alize, Stolichnaya
Above us from thr start: TheGreatOsiris, Master, God, Royalty, Princeneil, Yahhiness, Yamajesty, Yaexcellecy, Sir, Princess, Prince, Unique, Ahmunique, Uneek, Legend
Jane Morris, Author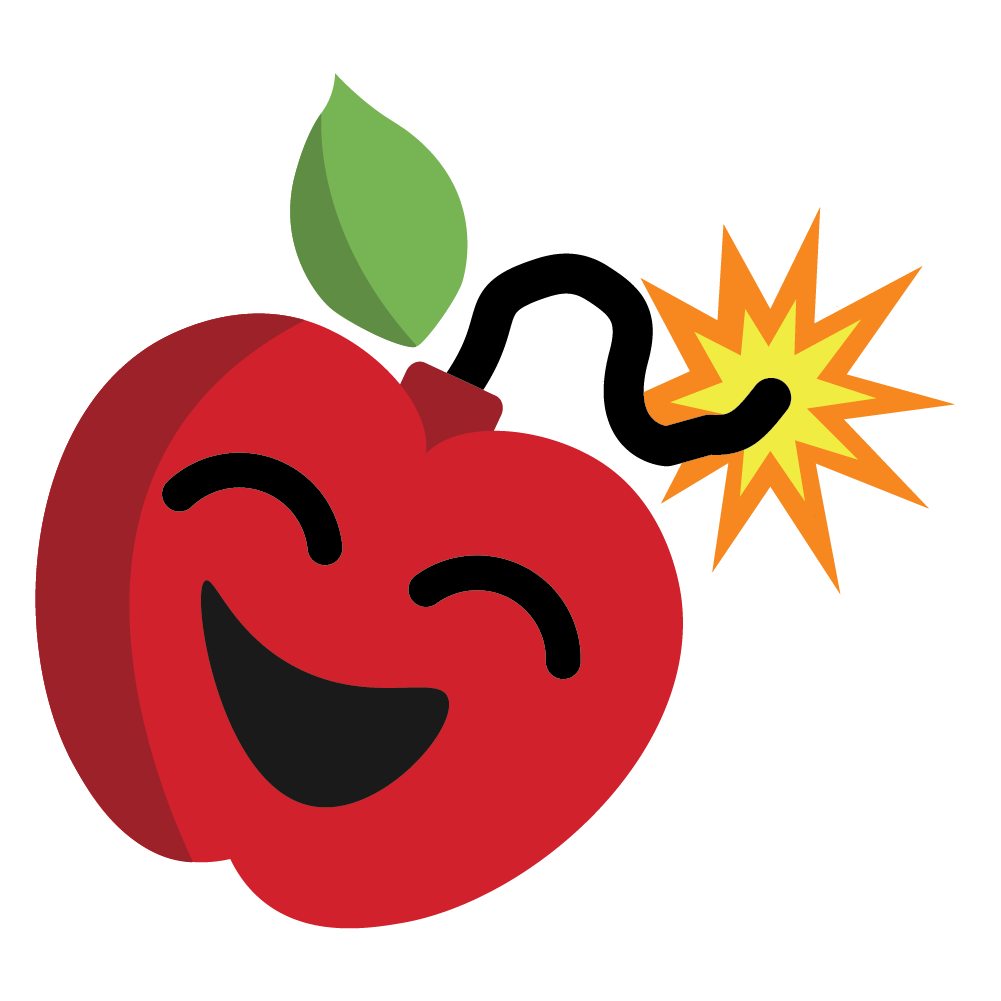 Jane Morris is the pen name of a teacher who would really like to tell you more about herself but is afraid she'll lose her job. Jane has taught English for over 15 years in a major American city. She received her B.A. in English and Secondary Education from a well-known university and her M.A. in writing from an even fancier (more expensive) university. As a professional queen of commiseration turned published author, Jane's foremost passion in life is to make people laugh.
She has written several highly acclaimed books unpacking the reality of teaching and life inside the school system. You can view her full library of works here.
Attention! Some of the links present in this article may be affiliate links. This means that if you make a purchase through the link, we might generate a small commission (at no extra cost to you!). Additionally, as an Amazon Associate, I earn from qualifying purchases made through the links. All of this revenue goes back into Teacher Misery and the mission of improving it and the lives of teachers everywhere. As always, thank you for all your support! :)))
Subscribe to Teacher Misery
Join the Teacher Misery newsletter and never miss a new post, book release, or teacher secret!