Funniest Back to School Memes
If you have some thoughts on this, or anything else, check out the VENT section or submit a secret anonymously.
Jane Morris, Author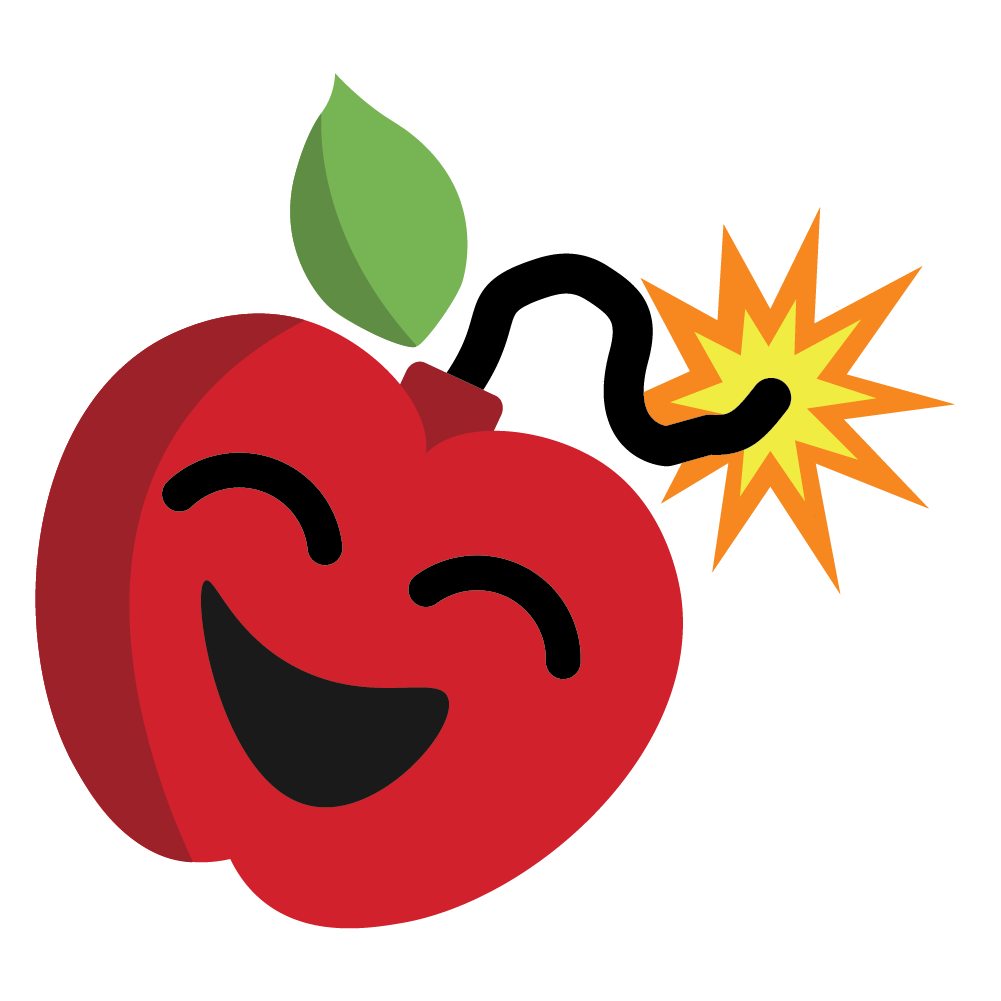 Jane Morris is the pen name of a teacher who would really like to tell you more about herself but is afraid she'll lose her job. Jane has taught English for over 15 years in a major American city. She received her B.A. in English and Secondary Education from a well-known university and her M.A. in writing from an even fancier (more expensive) university. As a professional queen of commiseration turned published author, Jane's foremost passion in life is to make people laugh.
She has written several highly acclaimed books unpacking the reality of teaching and life inside the school system. You can view her full library of works here.
Attention! Some of the links present in this article may be affiliate links. This means that if you make a purchase through the link, we might generate a small commission (at no extra cost to you!). Additionally, as an Amazon Associate, I earn from qualifying purchases made through the links. All of this revenue goes back into Teacher Misery and the mission of improving it and the lives of teachers everywhere. As always, thank you for all your support! :)))
Subscribe to Teacher Misery
Join the Teacher Misery newsletter and never miss a new post, book release, or teacher secret!